D. Mark Agostinelli
D. Mark Agostinelli started playing the drums and had a passion to learn when he only 7 years old.
D. Mark Agostinelli was taught by Mike Shroy; an expert, and well known percussion/drum teacher in New York City.
Mike Shroy was well educated from a beginner through expert level.
During the years that Agostinelli worked with Shroy he became an advanced student. After the years of studying with Shroy; Agostinelli advanced further into a post advanced level of Percussion knowledge. D. Mark Agostinelli learned from advanced teachers throughout Manhattan and West Africa. He traveled the world and learned multiple styles abroad.
Videos of D. Mark Agostinelli Performing
D. Mark Agostinelli played in a Marching band. Throughout his time in the band he played Bass Drum, Snare Drum, and Cymbals.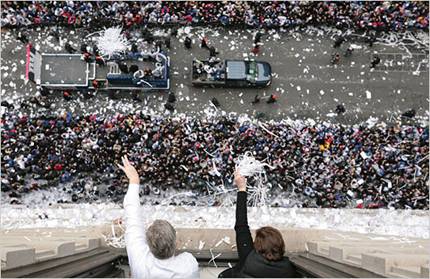 During his time in the marching band, Agostinelli played snare drum in the 1998 Yankees ticker tape parade. (Picture of Ticker tape Parade)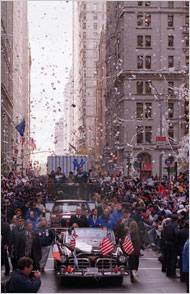 1999 Yankees ticker tape parade. (Picture of the 1999 Parade)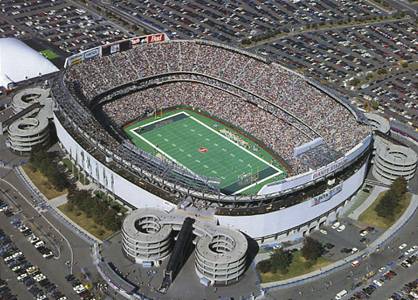 Agostinelli played in numerous competitions like the "Giant stadium competition"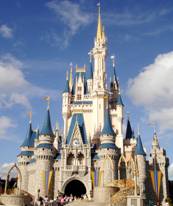 Agostinelli traveled to Disney world and played the Drums in Epcot and Magic Kingdom.
Agostinelli traveled to Africa in 2004, 2005, and 2007, and learned how to play African beats and rhythm from a master drummer Okezie Kanu Agha in Nigeria. Master drummer Okezie Kanu Agha lived in the village of Ahaba Imenyi, Isuikwato Located in Abia State, Nigeria. The Village was mainly people from the Igbo tribe. The music was a combination of Yoruba and Igbo. During Agostinelli's time there he learned both Yoruba method and Igbo method along with other most major West African rhythm.
During the years of 2005, 2006, and 2007 Agostinelli was head of a West African music ministry. Being that he was a white Italian from New York he developed a lot of exposure throughout the music instruction industry.